No matter how careful and well-trained of a driver you are, road accidents can happen. Being involved in one is extremely traumatic and we recognise that you will need plenty of support. This is why at Millbrook Recovery we offer a specialist accident recovery service.
While we are based in Swansea, Glamorgan, we cover a 30-mile radius, which includes Carmarthen and Pyle, so if you are in these regions, we will be able to serve you whenever you need us. Our trusted service is affiliated with a number of large insurance companies including the AA and Liverpool Victoria, so you know that you will be covered when we provide you with any help you might need after a traffic incident.
Millbrook Recovery provides not only car recovery and van recovery, but we also provide this service for motorbikes and light commercial vehicles. No matter what the vehicle in question may be, our onsite call handlers are available 24 hours a day, 7 days a week to deal with any accident recovery situation.
If you do find yourself needing to call our accident recovery service, you will discover that all Millbrook Recovery staff are fully trained to deal with any accident situation. We have rapid response units on standby meaning instant car recovery and van recovery whether you live in Swansea, Carmarthen, Pyle or any other area that we cover.
At Millbrook Recovery, as well as providing any roadside services such as towing and roadside repairs, we offer emergency garage services. We understand the inconvenience of having to do without your vehicle,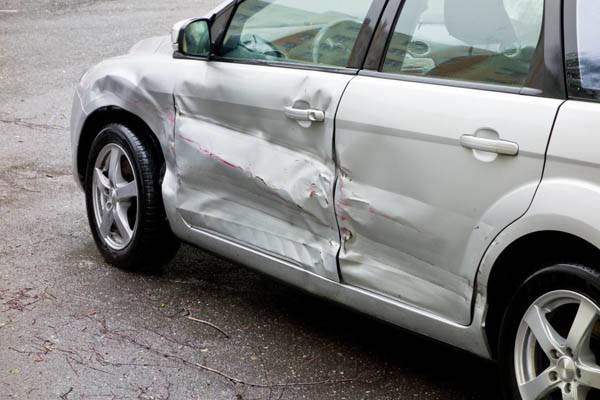 and will take it to one of our local garages if needed so that it can be fixed as soon as possible. Millbrook Recovery garages are always fully stocked, so our friendly and motivated staff can work to get your vehicle back on the road as soon as possible.
If you should need to use this service for either your personal vehicle or a vehicle within your company fleet, then call the number on the top right-hand corner of this page, and we can guarantee a speedy response. Millbrook Recovery has been going for 35 years and is known for providing a personal, reliable service, no matter what your vehicle needs are. Should you call us to enquire about any of our services, you will certainly not be disappointed, and may even become one of our many loyal clients.
Get In Touch Today!
Contact us to find out more or arrange some work