If you're close to Swansea and find yourself in need of roadside assistance, do not despair! Here at Millbrook Recovery, we are on hand to get you back on the road as soon as possible, with a range of services targeted to meet your needs.
An established firm with 35 years experience and a dedicated, knowledgeable team of on-site call handlers, we offer you highly personalised breakdown recovery and rescue services. Whether you are driving a car, van, motorbike or a light commercial vehicle; we work with any vehicle weighing up to 7.5 tonnes, including trailers and caravans, we will respond to your accidents and breakdowns quickly and professionally.
Our control room operates 24 hours a day, so we can be called upon at any time, day or night, seven days a week. You can count on our experienced team for assistance in bad weather too, for reliable and efficient recovery following snow- or mud-related incidents.
Roadside assistance and emergency repair services are provided by a team of friendly and communicative trained technicians, who will keep you informed during each step of the process. Where possible, we will endeavour to solve your vehicle's problem(s) at the location in question, by providing jump-starts, draining and replacing fuel in cases of contamination, and performing minor accident-related repairs.
Should you lock your keys inside your car, or otherwise find yourself stuck on the outside, we'll solve this problem on the spot for you too.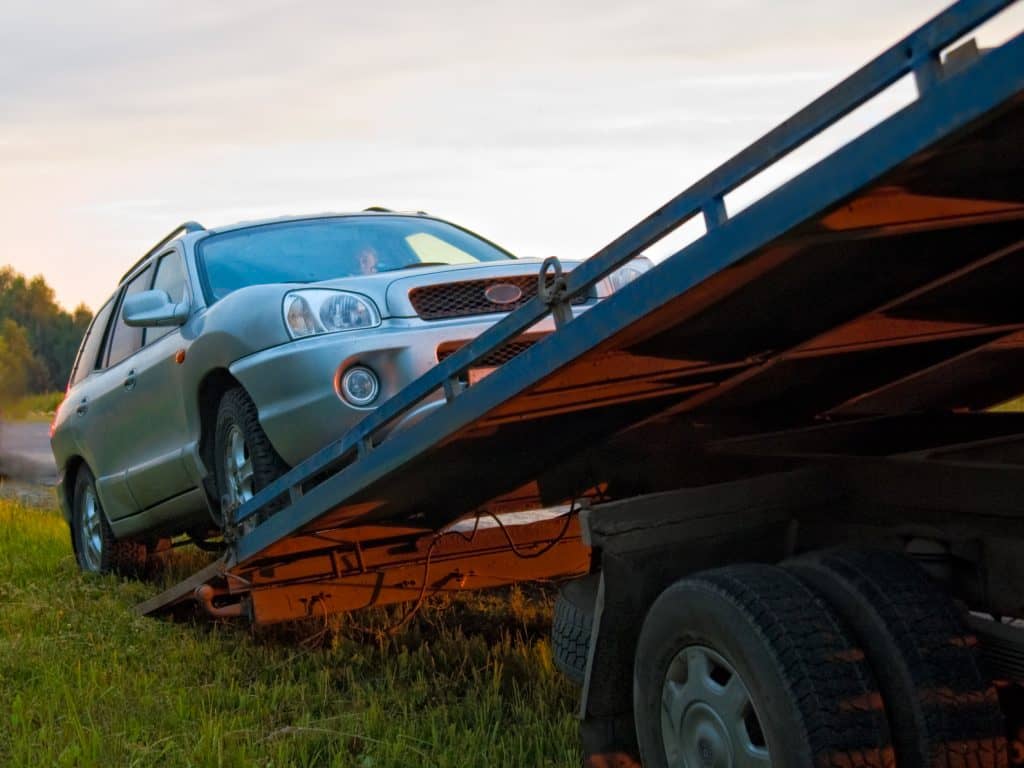 In the event that collision damage or mechanical problems are more severe, we guarantee to arrange a towing service to get you and your passengers and goods to an appropriate and convenient location.
Millbrook Recovery's catchment area extends to serve a 30-mile radius of West Glamorgan, Swansea, which reaches as far as Port Talbot, Llanelli, Carmarthen, Pontarddulais and Ammanford. Wherever you are within this region, we are equipped to reach you and your vehicle in approximately 35 to 40 minutes from the time of your call, so don't hesitate to let Millbrook Recovery be your first and only choice for all recovery, repair and rescue services.
Get In Touch Today!
Contact us to find out more or arrange some work