Key Cutting & Programming
Modern key cutting is an art form as much as it is a science. As Millbrook Recovery is able to offer no less than 35 years of experience within the automotive industry, a growing number of customers from Swansea and West Glamorgan are choosing our team for numerous services. On common (and potentially frustrating) issue can be seen if a key is lost, damaged or simply fails to function properly. With the addition of computerised and wireless technology, bespoke key programming is another very real concern. We are able to tackle both issues so that our clients can return to their normal lives in no time at all.
We firmly believe that the expression "one size fits all" has no place in reference to streamlined key cutting services. Our experts are therefore very flexible in regards to what customers can enjoy. Whether you arrive at our shop or you require one of our team members to provide you with an off-site emergency service, we are literally only a phone call away. This is particularly important if you are unable to enter the vehicle whatsoever. The very same mantra holds true for those who need remote programming to operate their vehicle. We are able to operate within a distance of 30 miles from Swansea and West Glamorgan.
Older vehicles will naturally require more traditional cutting techniques. However, new units are frequently associated with keyless entry systems. Our technicians are well aware of these demands. Our key programming techniques are both thorough and efficient. Regardless of the type of vehicle, you can rest assured that you are in good hands when choosing our services. Some of the units which we are able to address include: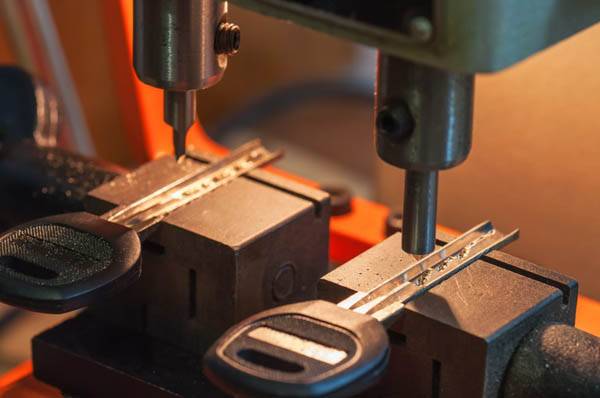 Foreign and domestic vehicles
Commercial vans and lorries
Personal cars
Heavy vehicles
New and used models
Should you require, we are capable of addressing ignition issues or opening your door (if you have locked your keys inside). There is little left to chance when choosing Millbrook Recovery.
Key cutting and programming are only two of the numerous other amenities that you can expect when contacting one of our representatives. Whether your key has suddenly stopped functioning or you fear that it may soon break, it is always best to speak with us as soon as possible. We are happy to help.
Get In Touch Today!
Contact us to find out more or arrange some work