You're happily driving down the road in your van enjoying the West Glamorgan day, going on to your next job or destination and then out of the blue: van breakdown! You can't get the van going, you're on a schedule and you badly need to get back on the road, what are you going to do?
Here at Millbrook Recovery, Swansea, our reliable van recovery service is here for you today. Whether its Pyle, Swansea, Carmarthen, or nearby, if you suffer a van breakdown, call us. No matter what the problem, Millbrook Recovery is here for you.
We provide a 24-hour 7-day a week breakdown recovery service whatever your situation. No membership fees, no joining fees. With 35 years in the business, we'll help you with your breakdown: our priority mission is to get you back on the road and on your way as quickly as possible.
Many minor van breakdown problems can be fixed at the roadside: flat batteries, jump starts, flat tyres, lockouts, lost keys, no fuel: no problem, we're here to help you.
Sometimes a roadside fix just isn't possible: major mechanical or electrical failures, or perhaps you've filled the van up with petrol instead of diesel: relax, our breakdown recovery service will recover your van, and bring it back to our Swansea HQ. Repairs can be undertaken in the workshop and if your van needs overnight storage, our secured compound is just the place to keep your van secure until you're on the road again.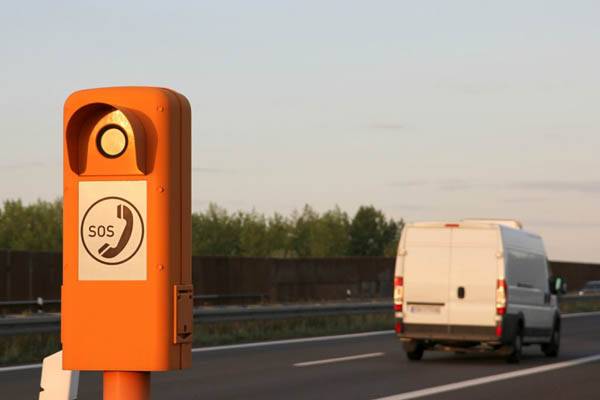 Rain, floods, snow, ice, wind and sunshine, whatever the conditions we'll be there for you. Stuck in the mud, stuck in the snow or stuck in the ditch, we are the ones to call.
Broken down van with children on board? we'll be sure to give you top priority, likewise, we'll give priority to female van drivers.
Whatever make or type of van, our van recovery service is just the remedy for your recovery. We bring a professional, value for money, affordable service to each and every customer. We have heavy lifting gear if that's what it takes and we can recover light commercial vehicles and motorbikes too. So whether you're in Pyle, Carmarthen or on the M4 hard shoulder, Millbrook Recovery in Swansea are here for your van breakdown recovery.
Get In Touch Today!
Contact us to find out more or arrange some work