At Millbrook Recovery, we know a thing or two about breakdown recovery and car maintenance because we have been helping motorists since 1981. With over 30 years operating in the Swansea and West Glamorgan area, we are truly local and 100% reliable. To ensure that our service is extremely efficient we only operate within a 30-mile radius of Swansea, which includes breakdown recovery in areas such as Carmarthen, Pyle, Port Talbot and Llanelli. When it comes to car recovery and car breakdown emergencies, there is no other company in the area that gives more value for your money. If you break down within the catchment area of Swansea, Carmarthen, or Pyle for example, then our companies mission statement is to get a professional team to help in around 35 to 40 minutes.
Millbrook Recovery works for nationwide organisations such as Green Flag, The AA, Europ Assistance and Allianz-Assistance. We operate a competitive service for car recovery, breakdown recovery, and car breakdown. There is no joining or membership fee and the recovery service for the Glamorgan area (Carmarthen, Pyle, Port Talbot, Llanelli), operates 24/7.
Whatever the problem is that has halted your journey, Millbrook Recovery is there for you. Problems such as a flat battery, tyre replacement, car entry, accidental damage, no fuel, snow recovery, and much more our company are at hand offering fast roadside help. If roadside repair is possible, then the aim is to get you on your way ASAP. If not; then there is a secure compound, if the vehicle needs to be stored overnight. Priority is always given to women and women with children.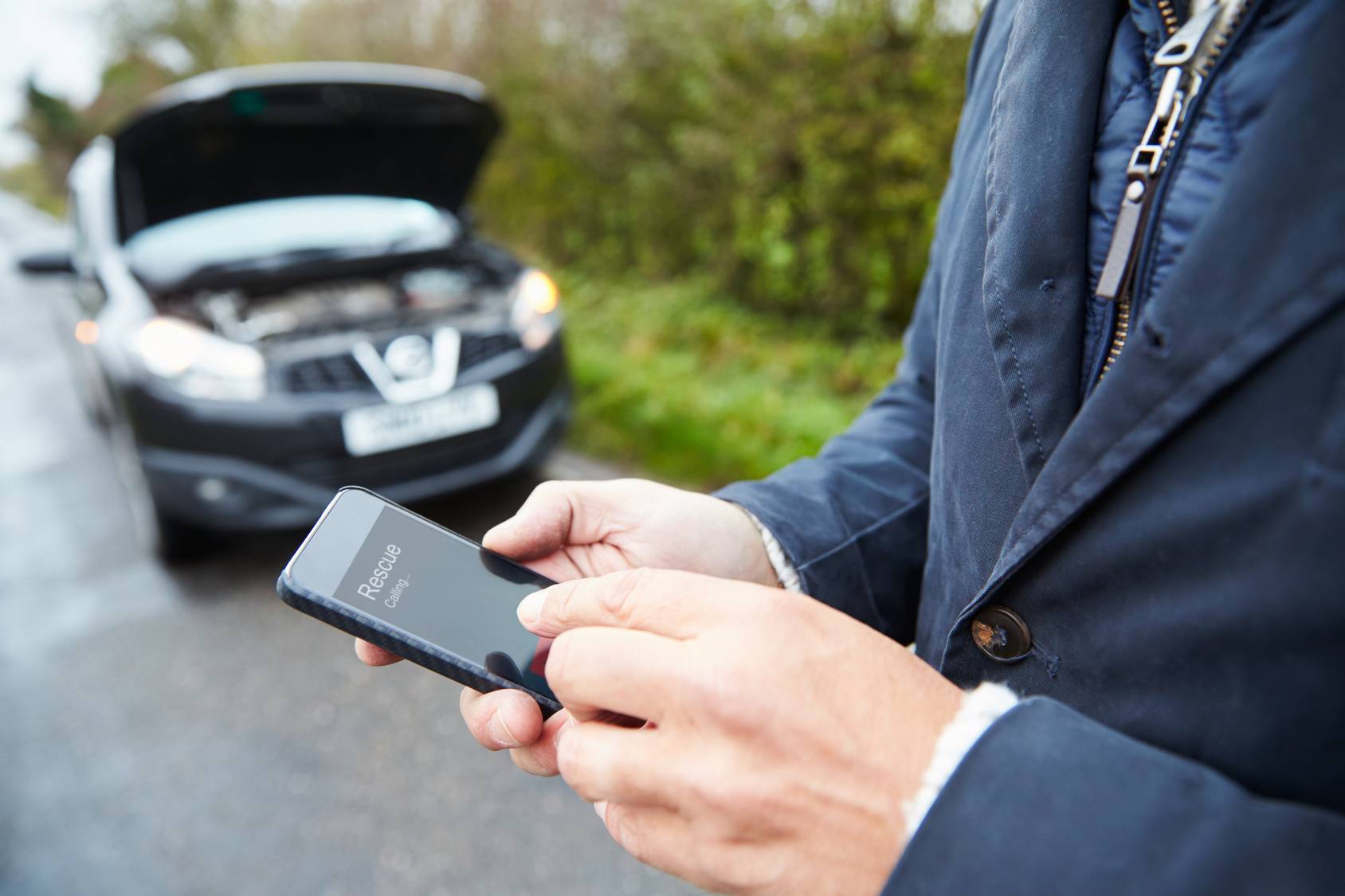 We offer a personal and reliable service, which also includes a control room that is open for your calls 24 hours, seven days a week. We also operate a key cutting service and programme plus have economic repairs for all types of jobs including general maintenance. Whether it is a problem with your clutch, battery, engine or suspension, no job is too small or large. For servicing, which includes oil filter and spark plug changes, then no company in the area has more experience. Call us now if you have a problem and talk to one of our friendly staff.
Get In Touch Today!
Contact us to find out more or arrange some work