It's important to keep your van or fleet in top working order so you can provide your customers with the best quality service.
With 35 years of experience, Millbrook Recovery has worked with a large range of vehicles and can repair your van or fleet, no matter the problem. This also gives us the advantage of great customer service and competitive prices. We provide roadside repairs and towing services to more appropriate repair sites, in case your problem is too complicated to fix on the spot.
Our van/fleet repairs operate within a 30-mile radius of the Swansea, West Glamorgan area, including Port Talbot, Llanelli, Carmarthen, Pontarddulais and Ammanford. We also maintain a 24-hour control room to take your call any day of the week. We will give you the assistance you need, as soon as possible.
If you have a short notice emergency repair, we can attend to you at our site, within 40 minutes, to minimise your stress and the impact on your business.
Our top concern is having your van or fleet up and running safely so you can get back on the road and back to business.
Our friendly and professional staff will assess your vehicle and provide an expert diagnosis and free quote estimate. Giving you the chance to decide if our service is right for you before we begin.
Our experience gives us the ability to service and repair all van and fleet makes and models. From basic fleet repairs to thorough servicing and MOT qualification, our fully qualified and trained mechanics can handle anything you need.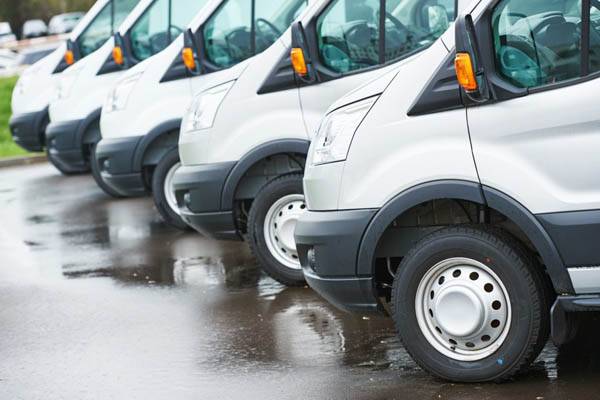 Our van/fleet repairs can service your:
• Brakes
• Clutch
• Steering
• Suspension
• Battery
• Exhausts
• Diagnostic Problems
With a wide selection of high-quality parts and expertly maintained garage tools and equipment, our mechanics will have your van or fleet back on the road and running smoothly.
Contact us online or via phone now to get a free quote estimate for your company van/fleet repairs or to book an emergency service.
Millbrook Recovery staff are passionate about their work, we will provide helpful and professional advice and the customer care you expect and deserve. We'll help you get the most out of your vehicles long after our work is complete.
Get In Touch Today!
Contact us to find out more or arrange some work