Even the most modern of vehicles will require timely (or emergency) repairs from time to time. This is one of the main reasons why residents throughout the Swansea and West Glamorgan region continue to choose Millbrook Recovery for all of their needs involving trustworthy garage services. Not only are our mechanics fully qualified to tackle even the most demanding of challenges, but more than 30 years of experience guarantees that clients can expect only the most thorough of services when choosing our professional team. So, what are some of the areas that we are more than happy to address?
When customers bring their vehicle in for servicing, they can expect only the most thorough examinations utilising the latest diagnostic equipment. Some of the areas which our mechanics are able to address include:
• Brakes
• Batteries
• Clutches
• Suspension
• Steering
• Exhaust systems
Of course, we are just as pleased to deal with normal issues such as oil changes, air filter replacements and spark plugs. This wide range of services ensures that your vehicle will be up and running in no time at all.
There are inevitably times when an unexpected incident occurs. Whether referring to a flat tyre, an electrical issue or problems with a fuel line, our emergency response team is available 24 hours a day and seven days a week.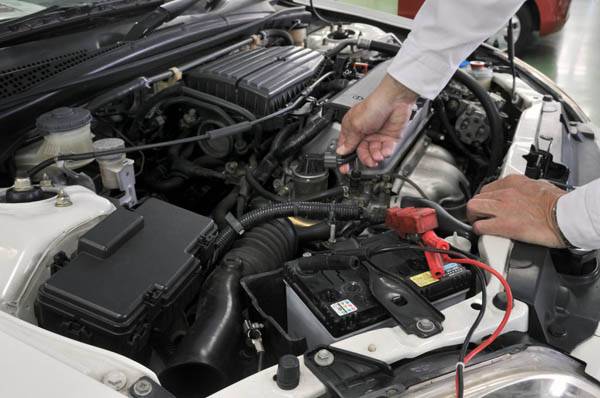 This cannot always be said for other garages within the Swansea and West Glamorgan region. We are also happy to note that these very same garage services can be provided to clients within a 30-mile radius of both Swansea and West Glamorgan.
We are able to service all makes and models of vehicles. Furthermore, Millbrook Recovery always keeps the most common car parts in stock. This will dramatically reduce the time it takes to provide the repairs that are necessary. We are even able to replace keys upon request.
Millbrook Recovery has always taken a client-centred approach when addressing any issues with a vehicle. This has enabled us to maintain a loyal customer base for more than three decades. Should you wish to learn more or if you are in need of expert repairs, we encourage you to contact us for further details.
Get In Touch Today!
Contact us to find out more or arrange some work