Emergency Vehicle Recovery & Car Maintenance in Swansea
Established in 1981
Here at Millbrook Recovery, we have been in business for more than 30 years. This has given us a great deal of experience in delivering great customer service and fast, reliable vehicle recovery at competitive prices.
Our company has gone from strength to strength on the basis of our efficient breakdown service. We get to you in about 35 to 40 minutes in order to minimise your stress as much as possible.
A Trustworthy Team
We're trusted by many professional organisations to provide assistance on their behalf. This shows that our level of excellence is high and that we are rigorously tested to ensure quality.
We perform work on behalf of:
• The AA
• Allianz-Assistance     • Green Flag
• Europ Assistance       • Britannia Rescue      • Liverpool Victoria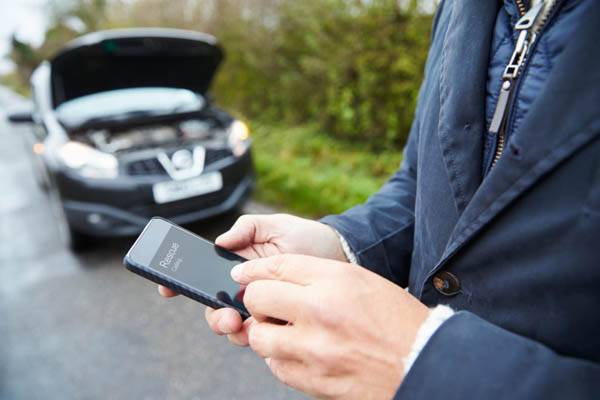 Breakdown Recovery
At Millbrook Recovery, we know a thing or two about Breakdown Recovery & Car/Van Maintenance because we have been helping motorists since 1981. Whether your vehicle has run out of fuel or just stopped working as it should give us a call and we can be out within the hour.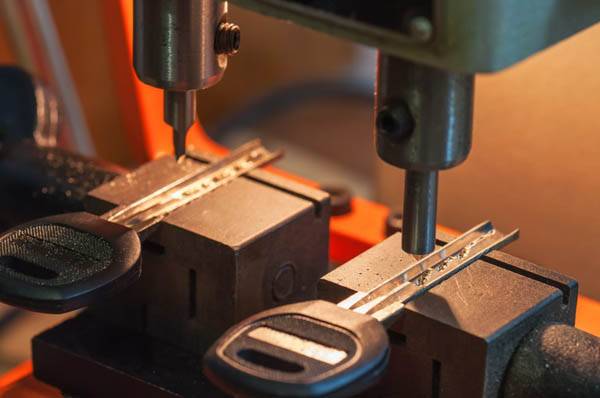 Key Cutting Services
Whether you arrive at our shop or you require one of our team members to provide you with an off-site emergency service, we are literally only a phone call away. This is particularly important if you are unable to enter the vehicle whatsoever. The very same mantra holds true for those who need remote programming to operate their vehicle.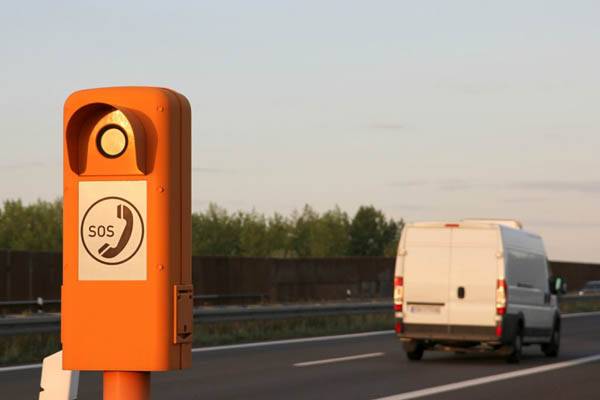 Van Recovery
Here at Millbrook Recovery, Swansea, our reliable van recovery service is here for you today. Whether its Pyle, Swansea, Carmarthen, wherever, if you suffer a van breakdown, call us. No matter what the problem, Millbrook Recovery is here for you.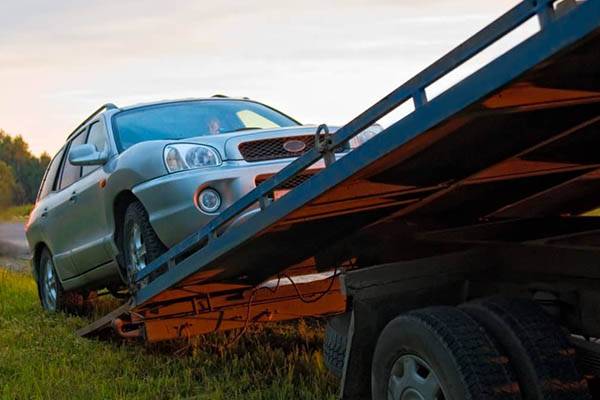 Roadside Assistance
If you're close to Swansea and find yourself in need of roadside assistance, do not despair! Here at Millbrook Recovery, we are on hand to get you back on the road as soon as possible, with a range of services targeted to meet your needs.
What our customers are saying
Professional and extremely helpful. Excellent service from pickup until payment/collection. Highly recommended.

Recommended 100% absolute professionals. Recovered my van and my 8m caravan from a very limited access place with a smile and no drama. Can't recommend enough.

Stranded with a flat battery and no access via the bonnet? No problem for Phil! Thank you, thank you, thank you! The AA called Millbrook and Phil arrived on time in a secluded part of the Gower and sorted out our flat battery, despite the bonnet release catch not working, which made access to the battery and alternator more complicated than it should have been. Phil also spotted an oil leak and got us under way again. Millbrook have a happy customer and I will recommend them all day long for their recovery / repair services.

Excellent fast service . Very friendly staff from the gentleman on the phone to our recovery driver . Highly recommend

Sophie Earl-park

4/10/2021

Just been recovered by Millbrook the recovery truck arrived within the given time and the driver was helpful and pleasant. Thank you

Simply the best! Whenever I've had an issue I can always relay on Millbrook to rescue me or service my vehicles, they are 5* quality, so friendly and reliable and will always request them to save the day!!

We broke down in the pouring rain and Richard came out to rescue us from Milbrook Recovery, I mentioned to him 2 weeks ago I had Major Heart Valve Surgery and just 10 days ago had a Pacemaker fitted, He offered to take us as close as possible home even though it was 4 miles off his route before taking our van back to his workshop for repair, I don't know what I would have done had he'd just left myself and my wife on the roadside in the pouring rain, Such a nice guy acting on his own on behalf of his company in such a professional way, Thankyou Millbrook what a Credit Richard is to you Richard really went the extra mile to help us, Will contact Breakdown Company and will recommend

Very impressive service. Broke down about 3pm near Swansea while on holiday and Britannia Rescue got Millbrook out to us. Very quick response time, very friendly, efficient and helpful staff. Helped us organise getting our son and his wife to their campsite on the Gower, us back to our campsite in Neath, recovered our vehicle, collected the 'dealer only' part and had it repaired by11am the following day. Now that is great service. Thanks Richard and your team.

Cannot fault how brilliant one of your employees was today (01/12/20). I wasn't able to get his name but he was an absolute saviour! Highly recommend to everyone at times of car troubles!

Excellent! We broke down while on holiday near Swansea, car had no power to tow our caravan. Greenflag arranged recovery and we were very promptly recovered and taken home to Wiltshire. Superb service from Greenflag and Millbrook.

Quicker than the speed of light! I broke down and reported it through my breakdown cover. I was told the mechanic would be with me in one hour. Literally as I read the message and put my phone down millbrook appeared around the corner. I've never been dealt with so quickly and efficiently. The chap was very helpful at 23.45 in the night after doing a full days shift. He got me home safely and told me what needed doing to get my car back on the road. Excellent service 👍🏻

Millbrook recovery came as roadside assistance after I broke down and called Green flag. The breakdown man was lovely, also the guys at the garage. My car needed a new starter motor and ignition barrel which they fitted quickly and cheaply. I would highly recommend Millbrook!

Came to rescue my car fast and efficient recovered to thr garage guy from Carmarthen very friendly 👍

We didn't reach out to Millbrook Recovery directly, however, we were experiencing a flat battery and were trying to push the car down the road. One of the team named Ant passed us and quickly offered his services with a quick battery jump, he was very friendly and offered us his card for any possible future issues. I would recommend them to anyone in the area!

Clutch went on my car. Called AXA who use Millbrook Recovery. Simon came to our aid, thank goodness... Car recovered and dropped directly at the garage to be fixed tomorrow... Thanks for the excellent service and promptly coming to the rescue... Freddie (the dog) thanks you too:-)

Battery died Needed my car jump started as my battery kept dying. The mechanic told me his name was Tony and he was absolutely brilliant. He showed me where to buy a battery and to call him personally once I had and he would replace it for me as I am a nurse and needed my car desperately for work. Couldn't thank he enough he was absolutely fantastic!

Big Ron was amazing and was very friendly and chatty. He arranged for me to get towed to their garage as mine was fully booked for a week. They sorted my gears out with in an hour and I went to pick Doris (the transit) up. Thanks all will definitely use the Millbrook recovery garage again 😃

rebecca griffiths

4/04/2021

Excellent service We broke down after a short break we were helped by Dave a true gent

Breakdown outside Sainsburys A lovely guy helped me and my family out tonight. He was so polite and got my car back on time road within an hour. Thank you so much, I really appreciate it. Sam Davies

Cannot recommend the team behind Millbrook enough! I had my first ever break down and caused a back log on the slip road 😩From my call to them arriving to assist me was just 25 minutes! Thank you all so much and for staying with me and my young children until my alternate arrangements for them to leave the car safely. I didn't catch the gentleman's name that came to my aid yesterday but I truly appreciate him as he was due home moments before I called in. Thank you.

Danielle Galvin

10/01/2021
Get In Touch Today!
Contact us to find out more or arrange some work