Emergency Vehicle Recovery & Car Maintenance in Swansea
Established in 1981
Here at Millbrook Recovery, we have been in business for more than 30 years. This has given us a great deal of experience in delivering great customer service and fast, reliable vehicle recovery at competitive prices.
Our company has gone from strength to strength on the basis of our efficient breakdown service. We get to you in about 35 to 40 minutes in order to minimise your stress as much as possible.
A Trustworthy Team
We're trusted by many professional organisations to provide assistance on their behalf. This shows that our level of excellence is high and that we are rigorously tested to ensure quality.
We perform work on behalf of:
• The AA
• Allianz-Assistance     • Green Flag
• Europ Assistance       • Britannia Rescue      • Liverpool Victoria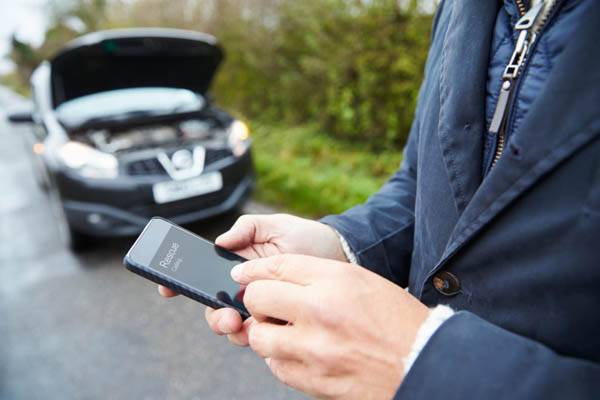 Breakdown Recovery
At Millbrook Recovery, we know a thing or two about Breakdown Recovery & Car/Van Maintenance because we have been helping motorists since 1981. Whether your vehicle has run out of fuel or just stopped working as it should give us a call and we can be out within the hour.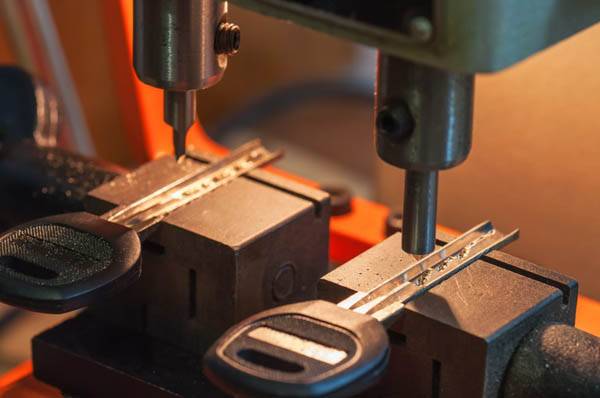 Key Cutting Services
Whether you arrive at our shop or you require one of our team members to provide you with an off-site emergency service, we are literally only a phone call away. This is particularly important if you are unable to enter the vehicle whatsoever. The very same mantra holds true for those who need remote programming to operate their vehicle.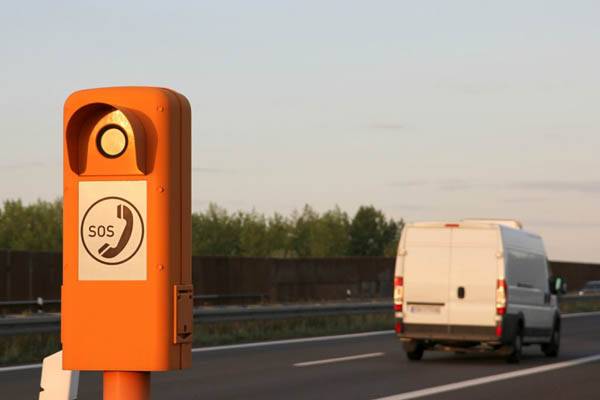 Van Recovery
Here at Millbrook Recovery, Swansea, our reliable van recovery service is here for you today. Whether its Pyle, Swansea, Carmarthen, wherever, if you suffer a van breakdown, call us. No matter what the problem, Millbrook Recovery is here for you.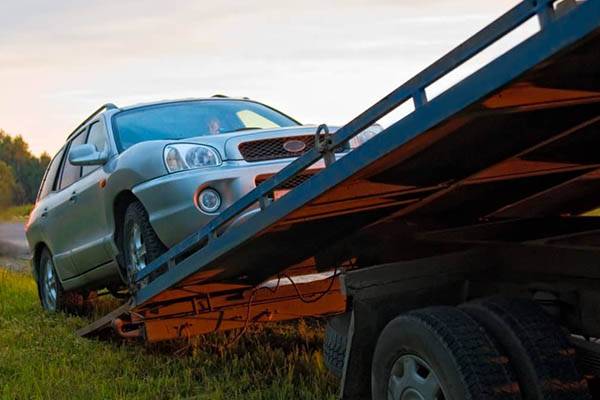 Roadside Assistance
If you're close to Swansea and find yourself in need of roadside assistance, do not despair! Here at Millbrook Recovery, we are on hand to get you back on the road as soon as possible, with a range of services targeted to meet your needs.
What our customers are saying
Get In Touch Today!
Contact us to find out more or arrange some work