Are you looking for car key cutting services? It's always useful to have another set just in case. So, how many should you have?
It's generally recommended that you have at least one spare set of keys, maybe two if there are multiple drivers. It's quite risky only having one set, as losing them could leave you stranded. Here are a few of the benefits of having more than one set:
Just In Case
Car key cutting is great for drivers who only have one set. Anything could happen to them, so it's important to have a backup. You could lose track of them, drop them down a drain, or they could get bent or snapped. An extra set is going to give you peace of mind that if something were to happen to your main entry set, then there's always the option of using the spare keys.
Car Key Cutting For Convenience
An extra set is going to minimise stress. If you have two drivers for your vehicle, having multiple sets is going to be much more convenient. When you opt for car key cutting, it allows you to have the freedom of an extra set. Ever had days where you're running late for work but can't remember where you put your keys? Have you ever accidentally locked your keys inside the car? In these instances, an extra set is going to be a godsend.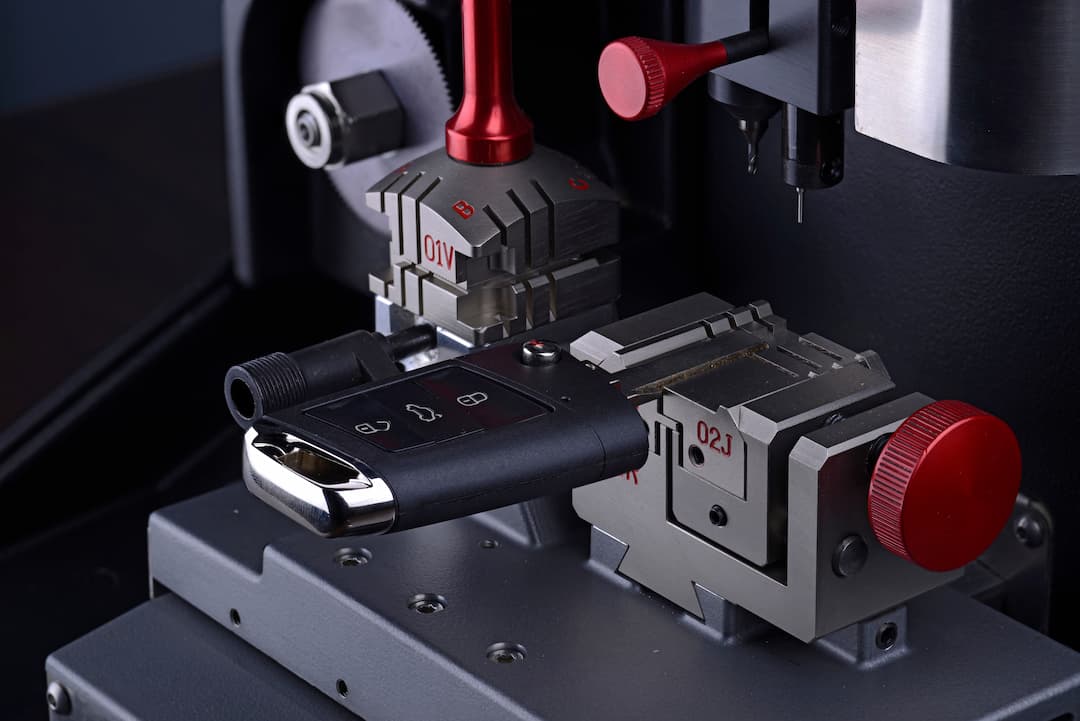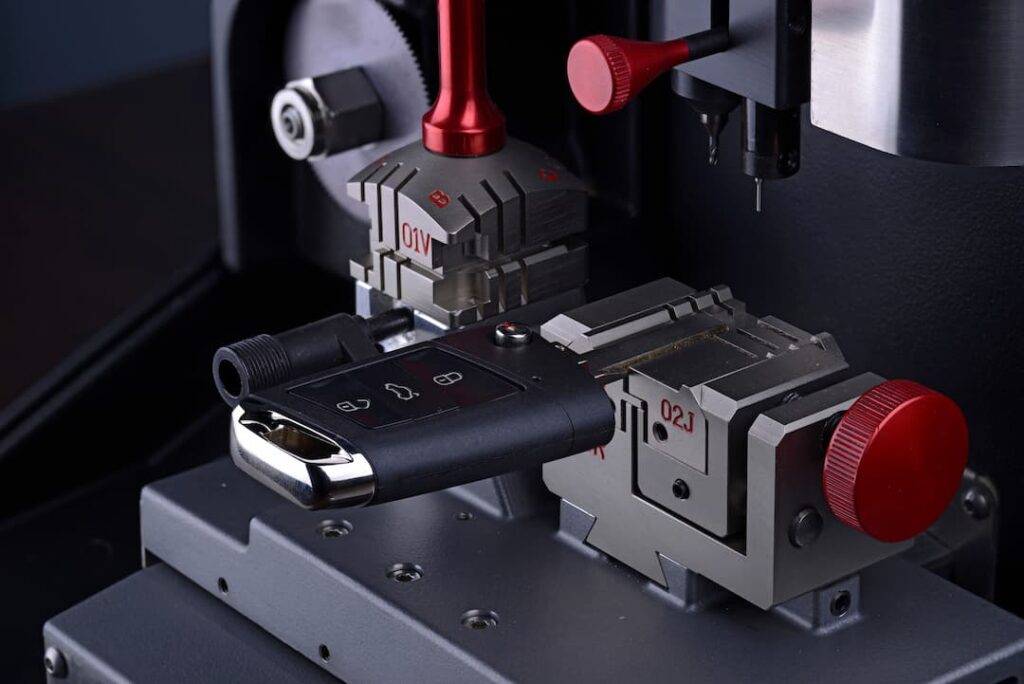 Cost Effective
Emergency car key cutting can be costly compared to a standard service. To save this from ever happening, it's going to be much more cost-effective to have an extra set, so you're not put in this position. Having a spare set at home, or with someone you trust, will save money from getting out-of-hours services.
Selling Your Vehicle
Car key cutting is great when it comes to selling your vehicle. One of the many sought-after features of a used car is that there is a spare set available. If you can offer this to a potential buyer, this could help with the sale.
---
Get In Touch With Millbrook Recovery Today
If you're in need of car key cutting, contact us now. With over 35 years of experience in the industry, you can count on us for quality and reliable services. Our friendly team can help you have the peace of mind that you're never going to be without entry to your vehicle. We also offer programming and off-site emergency services.