Sometimes it can be difficult to understand exactly what kind of help you need when something goes wrong with your vehicle. This is especially the case when your car breaks down on the road. It's a stressful situation and the last thing you want to do is try to decipher exactly what kind of assistance you need.
We are here to help.
Read on for our short guide to the different types of vehicle recovery there are on offer, so you can be sure of exactly what you need.
Roadside Assistance
Roadside assistance is when your car has broken down on the side of the road and either cannot or should not be started. In these cases, you need roadside assistance to send a technician to get your vehicle roadworthy once more. Or, failing that, you need them to tow your car to the nearest garage.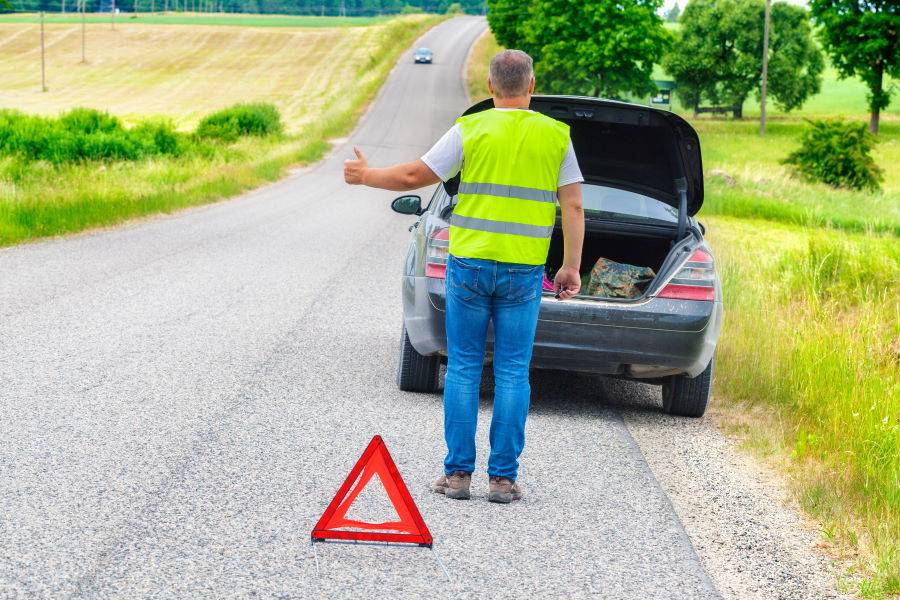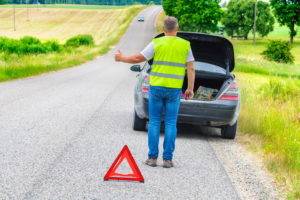 Breakdown Recovery
Sometimes, a breakdown is more severe than merely calling a mechanic to get it back in working order. Worse, there may be times when you are forced to abandon your vehicle altogether. The reason for this can vary. The car may be dangerous to remain near, or you may be urgently needed elsewhere.
In such cases, you need breakdown recovery. This is when a professional sets out to recover your vehicle from the roadside and bring it to a garage without you being present. From there, you may either claim your vehicle or purchase further repair services to get your vehicle in working order.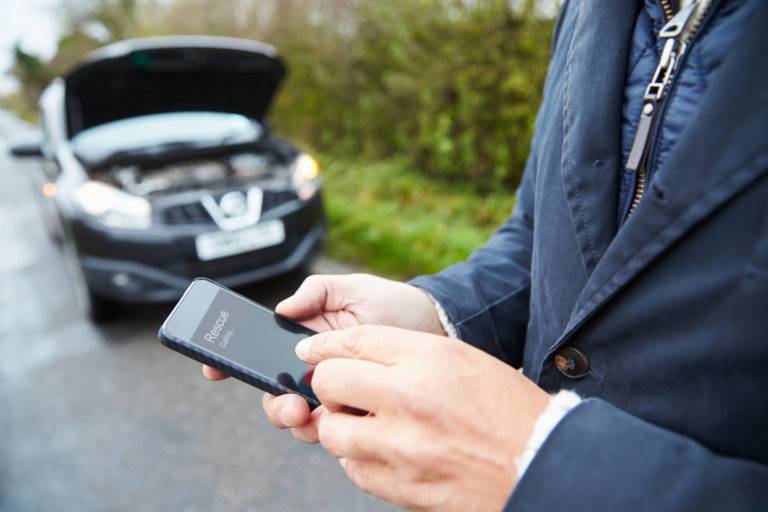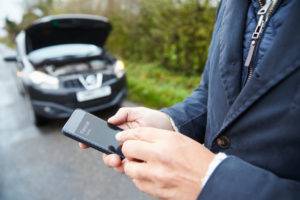 Key Cutting
While perhaps not as severe as a breakdown, losing your car keys can be equally frustrating.
Key-cutting services are utilised in replacing car keys when they have been lost. The process of getting a new key cut for your vehicle can be timely, however. This is not because it takes a long time to actually cut a new key. Instead, it is because due diligence needs to be observed in proving that you have legal ownership over the vehicle in question. After all, you wouldn't want someone else purchasing a key for your car now, would you?
Key-cutting services are also available, and far more convenient, when used ahead of time. Commissioning a spare car key in case of emergency allows you to sidestep the disaster of losing your keys should the worst happen. Consider key-cutting services today. It is better to have a spare and not need it than to need it and not have it.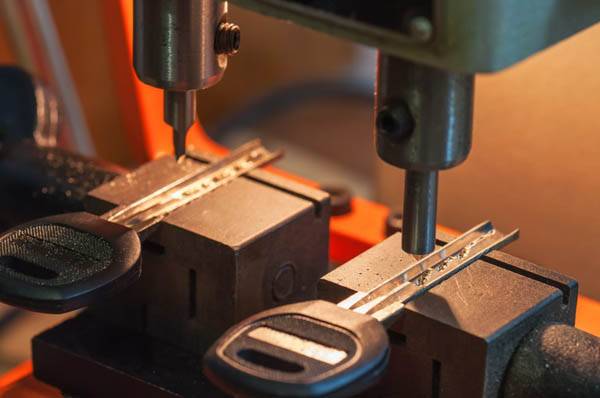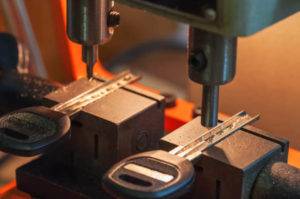 Contact Us
If you are in need of vehicle recovery services, whether they are roadside assistance, breakdown recovery, or key cutting, we are here to help. Our team at Millbrook Recover is experienced, qualified and dedicated to helping you with all of your vehicle recovery needs.
For more information on our services and what we can do to help you, contact our friendly team today.